Branding & merchandising
If you can dream it, we can make it. Captain Private Label is your one stop shop for all of your branding & merchandising needs.
We have extensive experience collaborating with successful apparel companies and wellness influencers, creative directing, consulting, branding, social media, production, merchandising. Whether you are a brand new company looking to break out into quality crafted apparel and accessories, or a well established company looking to stay on top of current and future trends, we've got you. Oh, and did we mention everything we do is sweatshop free?
Our network of facilities both domestic and international, help companies conceptualize their best ideas. We customize, sample to order, produce and deliver ethically sourced, premium apparel and accessories. With +10 years in the apparel game, we help facilitate collections made by you, for you.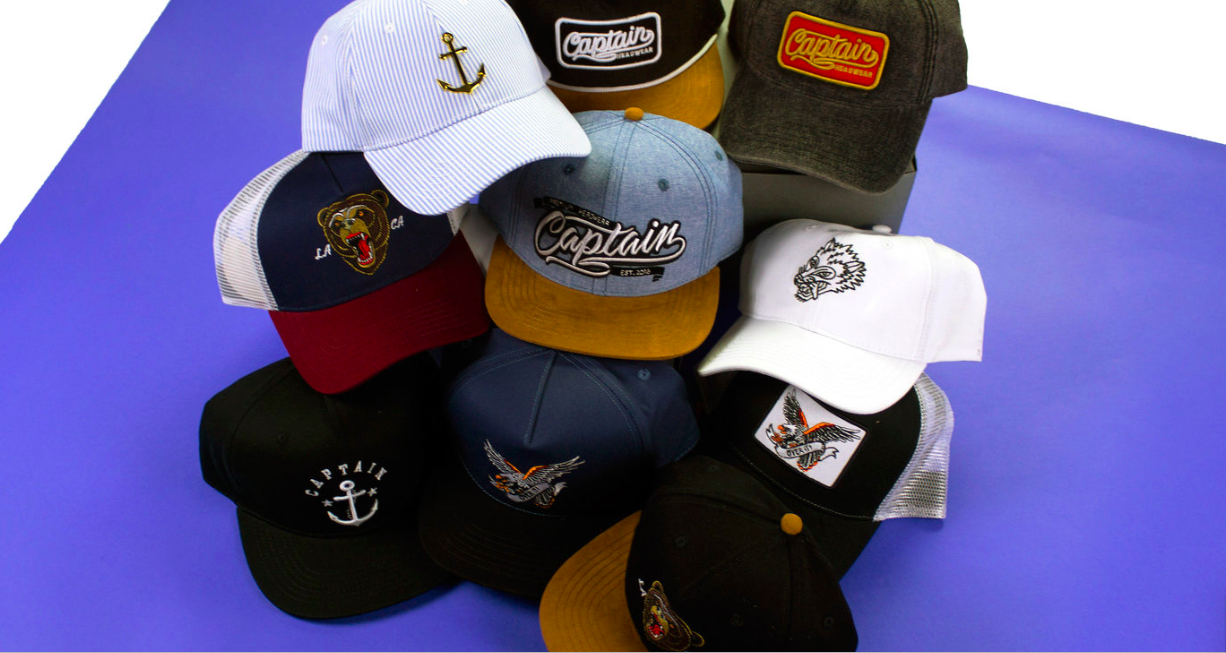 Whether you're brand new to the game, or a well established company looking for a fresh, affordable take on your vision, we got you.